For years schools across New Zealand have relied heavily on fossil fuel powered boilers to heat classrooms. But a commitment to tackle this now means cleaner, low-emissions options are becoming the norm.
The Ministry of Education's School Boiler Replacement Programme aims to replace all public school coal boilers by 2025. This is expected to reduce carbon emissions by around 89,000 tonnes over 10 years – that's the equivalent of taking 3,662 cars off the road.
Ruapehu College has taken part in the government programme, and in March last year, the school replaced its old coal boiler with two new wood pellet boilers that live inside shipping containers.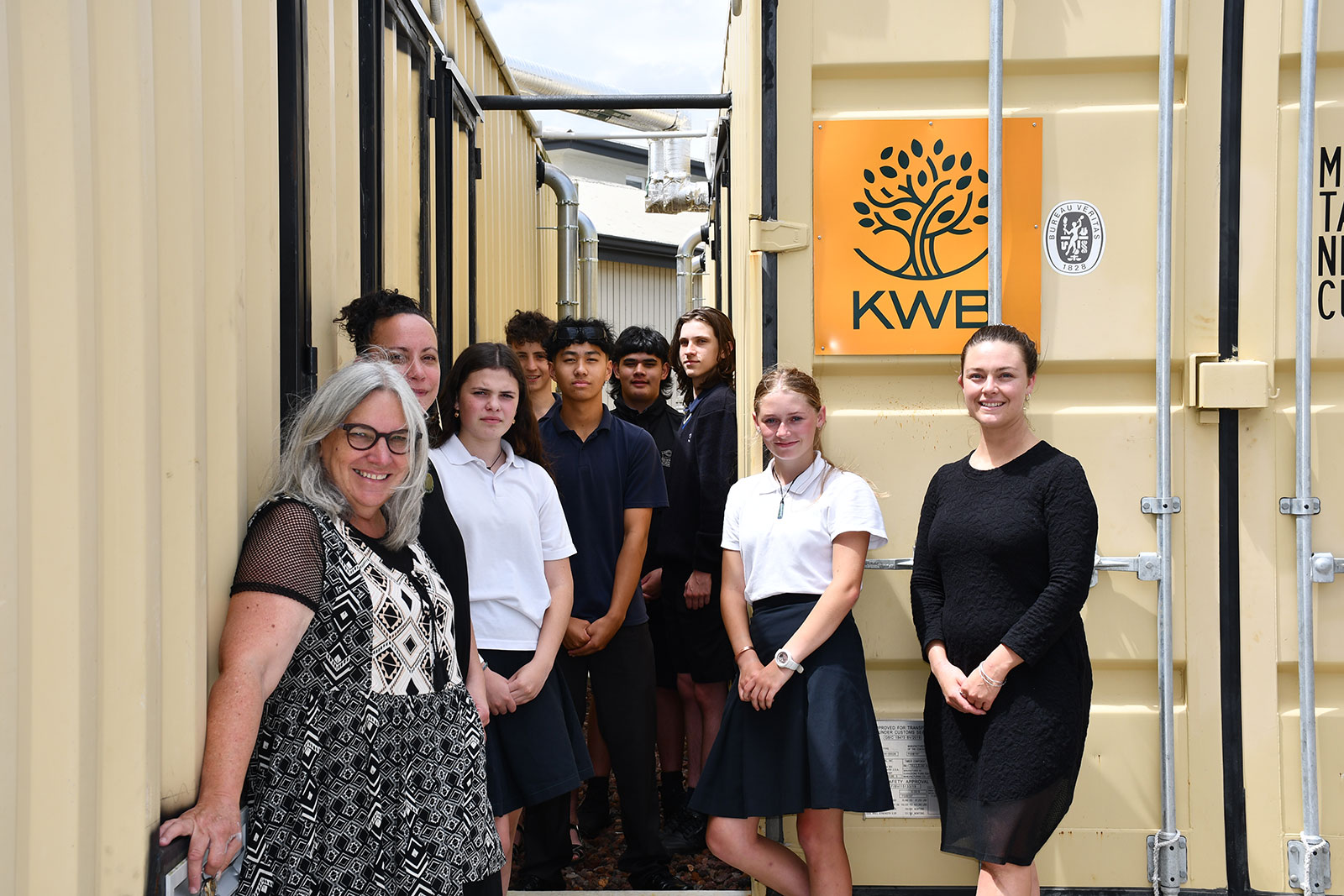 "We're relieved to have a heating source that is better for the environment," says Marama Allen, Ruapehu College Principal.
The college is well known for its position in the shadow of Mount Ruapehu, and has the unique demands of its local climate to consider. On a normal winter's day, the temperature is usually below 5°C in the early morning and has been recorded as low as -13°C, meaning reliability of heating is paramount.
Ruapehu College's coal boiler was replaced with a wood pellet boiler inside a shipping container – an innovative solution that has now been used to replace fossil fuel-powered boilers across a number of New Zealand's education institutions – from primary to secondary schools.
Energy in a box
Instead of coal, the containers use carbon-neutral wood pellets produced using waste wood from timber production and forestry. As this avoids the need to send the unused product to landfill, the 'waste' product is 100% renewable.
The pellets have the lowest emission impact of any fuel available in New Zealand, including our highly renewable electricity grid. While burning the pellets creates carbon dioxide, and a small amount of methane, replanting the area from which it was sourced means that the carbon dioxide emissions released are effectively 'recycled'.
Learning about sustainability
The physical removal of the coal boiler and replacement with a sustainable energy source, provides a valuable opportunity for students to learn about climate change and witness a step away from a reliance on fossil fuels.
A new initiative will also mean students can scan QR codes on the side of boilers to learn about why the transition to renewables has been made, and how it has improved the environmental outcomes for their college, local community, and on a larger scale the planet.
The college's art and technology team are facilitating the creation of a flora and fauna inspired mural of students' artwork on the containers. The mural is designed to bring life and personality to the boilers, making them an art piece for the school that communicates their sustainability narrative for future students.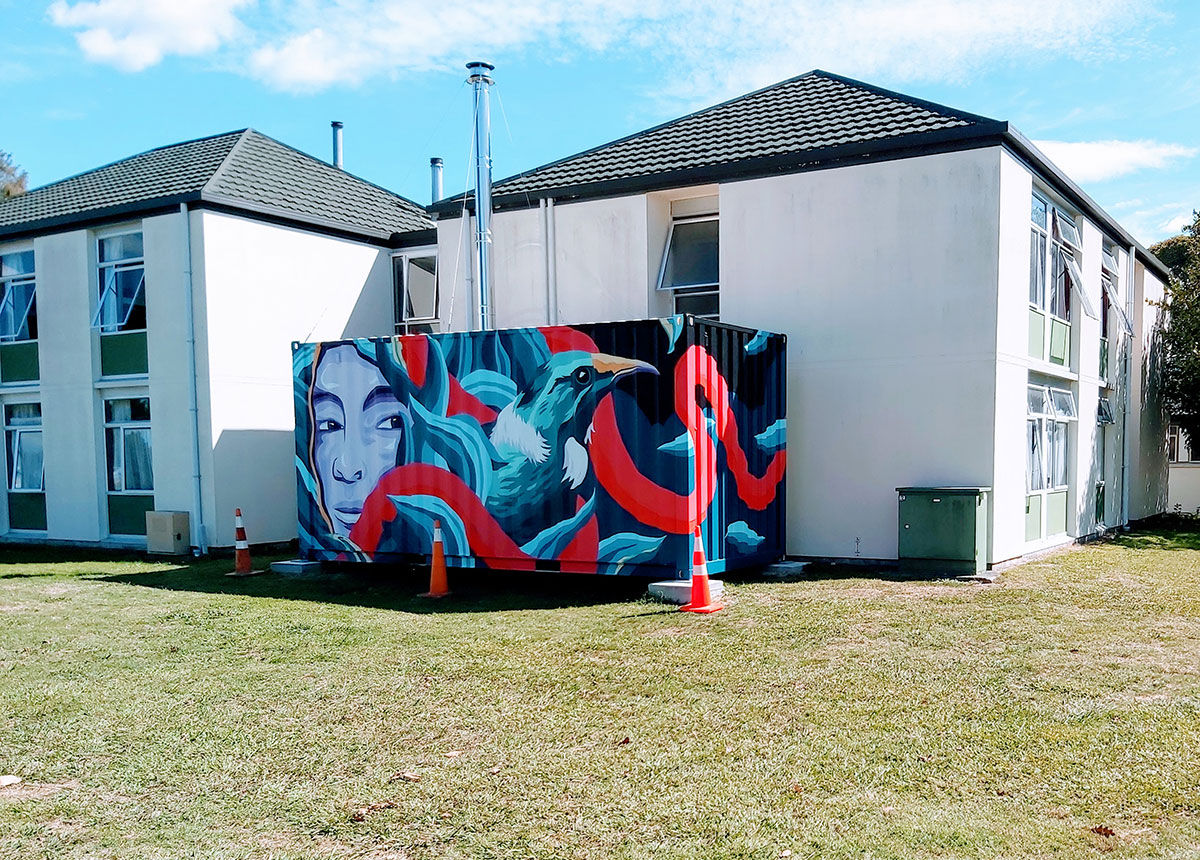 Read next
Article

Taking public transport more often is something we can all do to help reduce greenhouse gas emissions and have a positive impact on the climate.

Low emission transport
Electric vehicles

29 August 2022

Article

The way we shop sends an important message to businesses about what we expect from them, and the idea that acting on climate change can give a competitive advantage is gaining ground.

Low carbon choices
Living Gen Less

22 June 2022

Article

Aotearoa New Zealand is a small country, so why does it matter what we do on climate change?

Low carbon choices
Living Gen Less

13 November 2023